I remember buying Deja Entendu my sophomore year in high school. I hated it. I thought the first track was pretty cool, Sic Transit Gloria and The Quiet Things That No One Ever Knows were awesome but I was expecting a pop punk record. I would put it into my cd player and listen to the first two songs and then stop. Eventually I'd let it go to the the third song, then eventually the fourth, and so on and so forth. Now it is one of my favorite records. It was a slow burner.
I've always thought of myself as a slow burner. I'm not selling myself short, but I know what I am and I know what I'm not. What do people seek right now? Besides the essentials of being desirable and not being 100% retarded, I've seen it mostly be playing guitar, surfing, artistic and being agreeable/safe.
I dated someone like that about 3 months back, well the female equivalent of that. The female equivalent being she goes to the beach, liked writing stupid little poems (stupid isn't the word for it as they were really good, simple is more like it)was really pretty and she liked me. It was easy, and good fun for awhile but I knew she was an extension of my on and off desire to be involved with someone. I felt kind of bad after awhile. It's always easier to be the heartbreaker.
Getting back to the point, I am not the things listed above. Meaning I don't see myself as an immediate payoff type of person other than I'm confident and have some looks. One is not better than the other, each has their strengths. To be frank however, I like it that way. When I'm 25 I'll have a good job, and with a little luck a house.
I have to get up at 5:30AM now.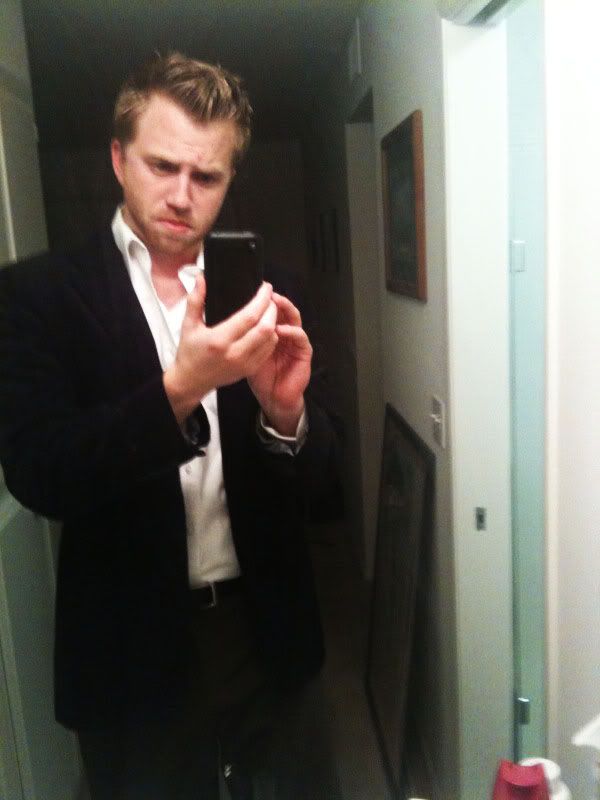 Surf's up brah.